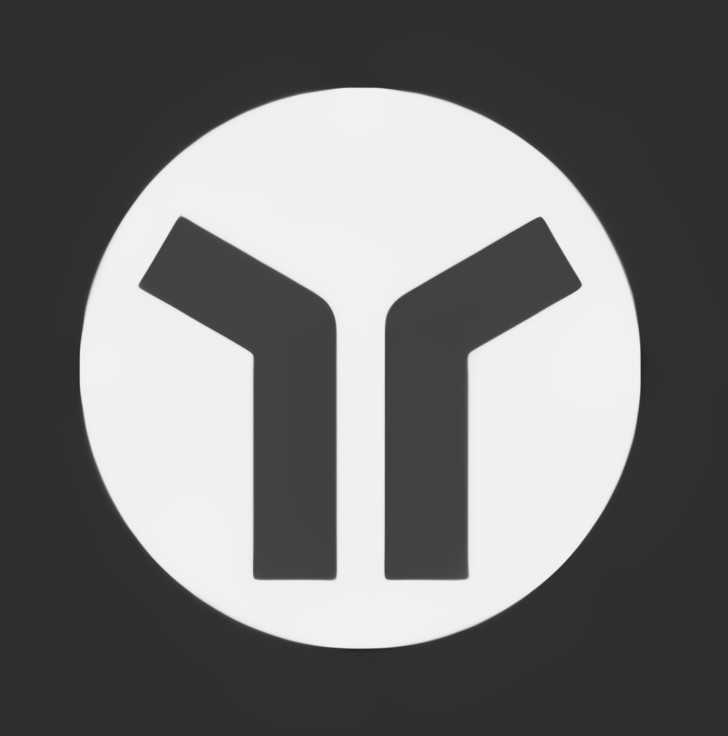 Visari Corporation is the second largest Helghan corporation that develops and produces weapons for the Helghast military, rivaled only by Stahl Arms, the industry leader in Helghan small arms. The company is owned by the Visari family.
Whilst Stahl Arms concentrates on projectile firing gunpowder based weapons, the Visari Corporation is tied into more high tech weapons research and tends to produce high concept support weapons and specialist role weapons such as the VC32 Sniper Rifle.
Considering that the Helghast have weapons with Visari Corporation written on them 30 years after Killzone 3, this may imply that it is still active as of Killzone: Shadow Fall.
Both Stahl Arms and the Visari Corporation weapons have their company's name in all their weapon titles. For instance, a weapon made by Stahl Arms has the letters StA- whilst Visari Corporation has the letters VC- for Visari Corporation. Weapons such as this include the StA-18 Pistol, StA-52 Assault Rifle, VC5 Arc Rifle, and the VC9 Rocket Launcher.
Community content is available under
CC-BY-SA
unless otherwise noted.